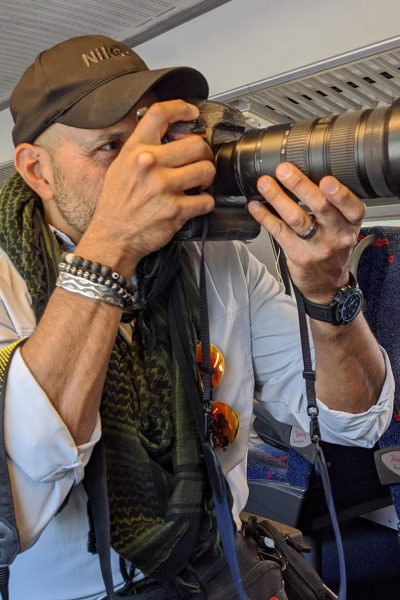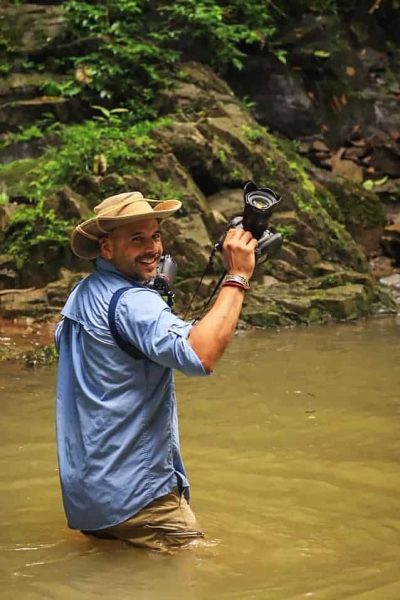 The mission of EMS Photo Adventures, headed by Pulitzer Prizewinning Photographer, Essdras M Suarez, is to create unique, hands-on, one-of-a kind, on-location guided photography adventures to help photographers of all levels advance their photographic skills under the tutelage of Suarez or one of his fellow Pulitzer Prizewinning colleagues.
First and foremost, we at EMS Photo Adventures love to travel and experience other cultures and share that experience with like-minded photographers – photography enthusiasts, who have a spirit of adventure, are curious and want to learn from the best.
We want you to feel at the end of the Adventure that you have learned something and improved your photography skills – that you got value for the money spent – therefore, we focus on quality and learning.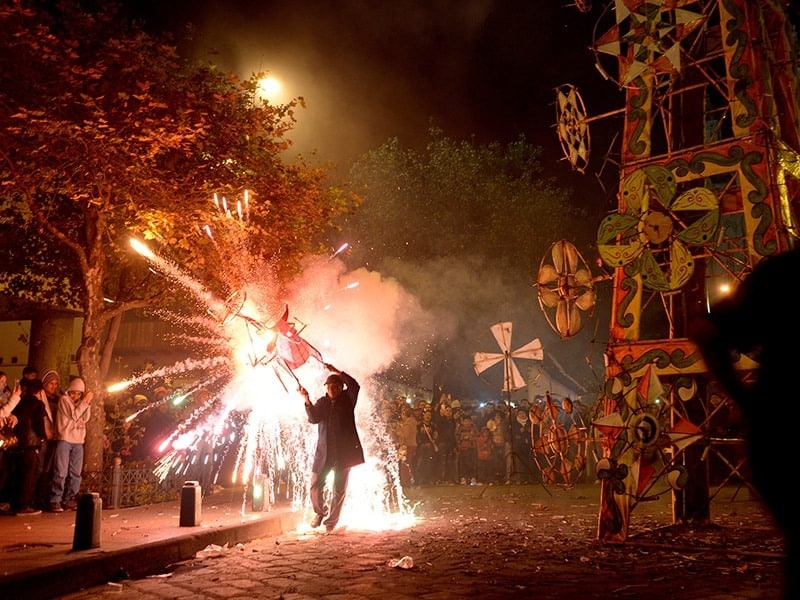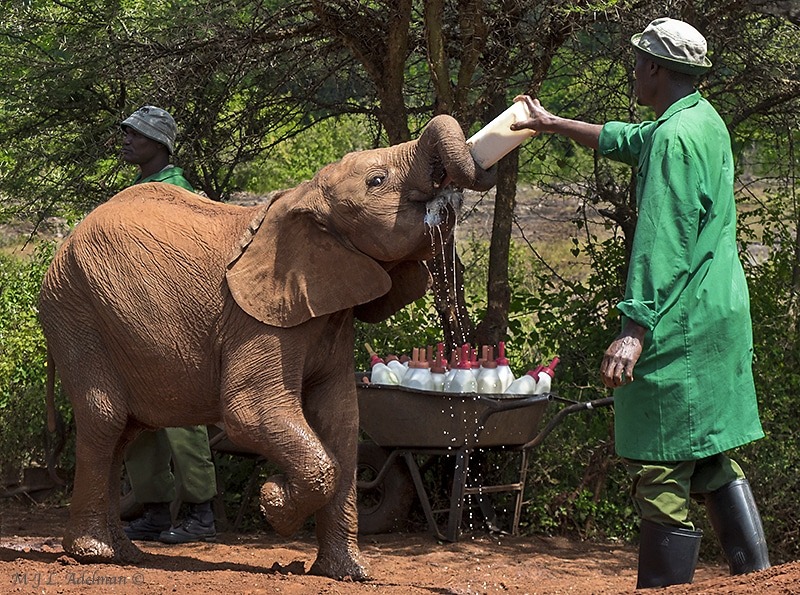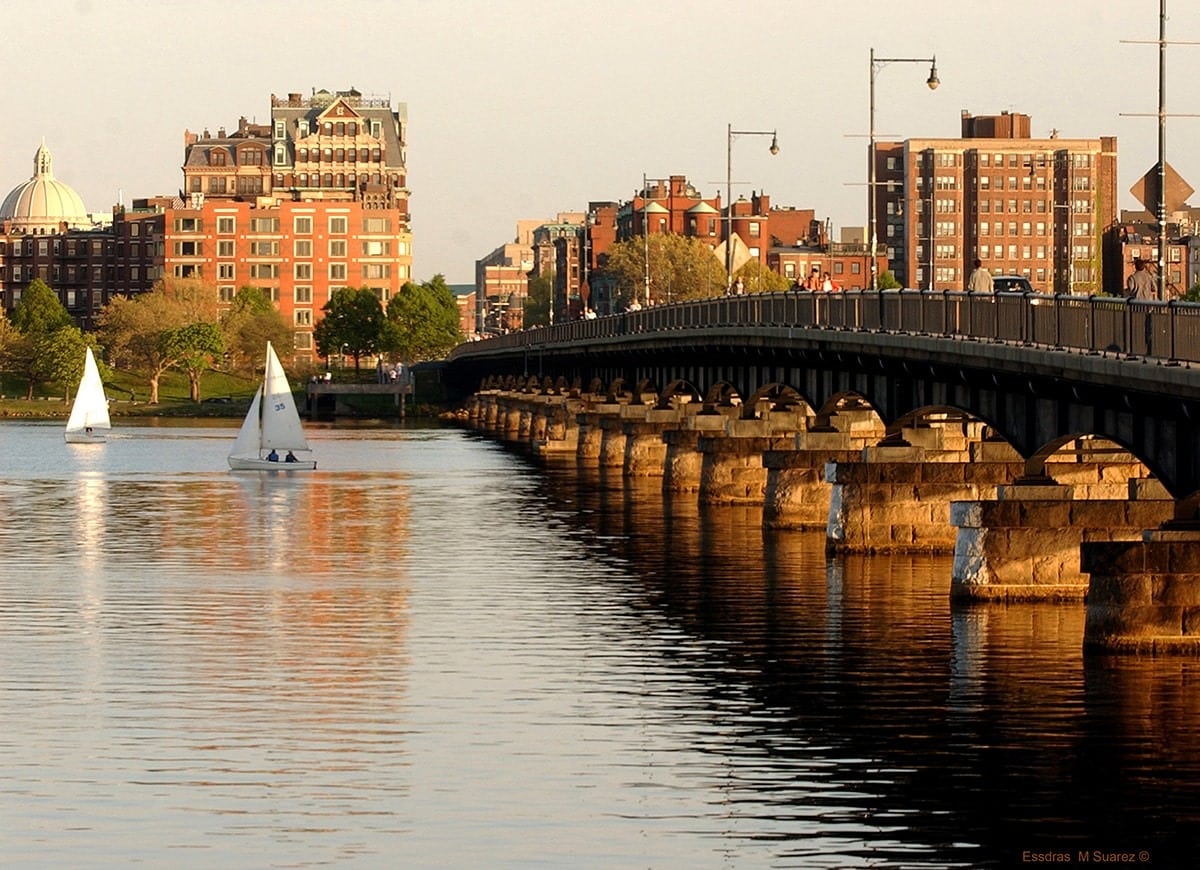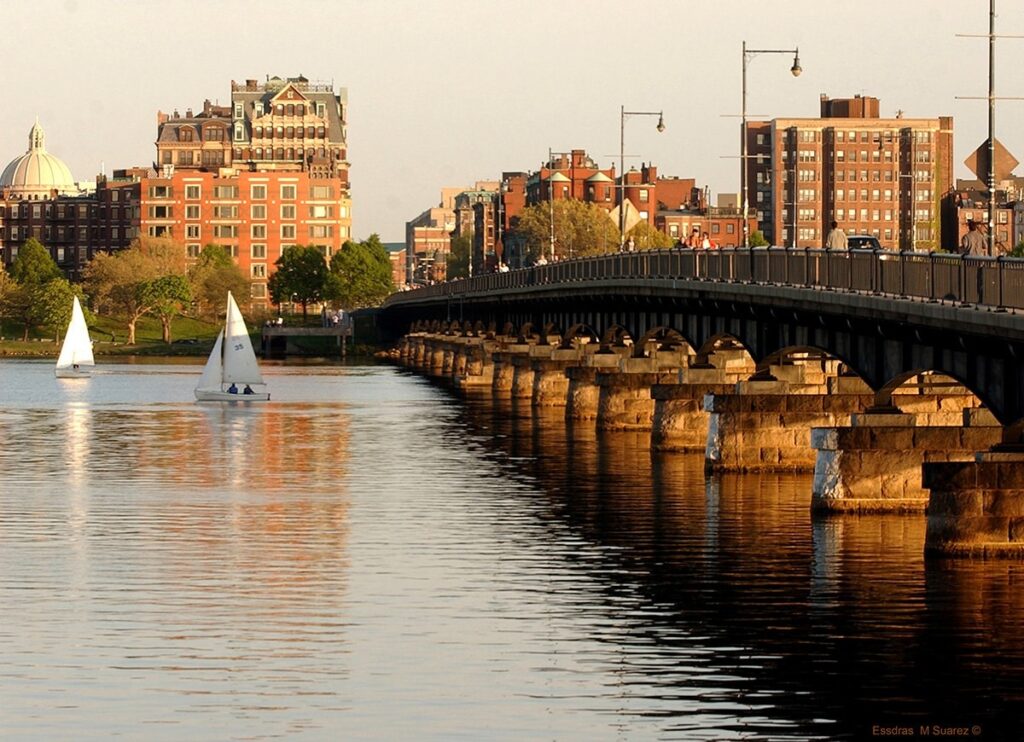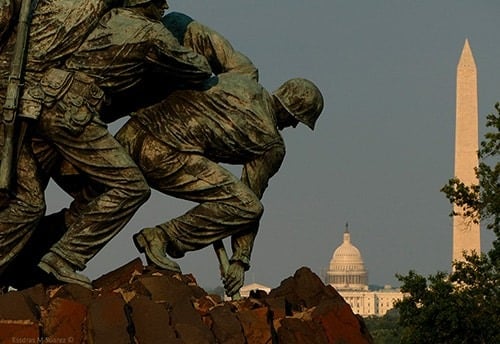 We want you to fall in love with EMS PA and become a part of our Adventure Family.
You will be lead by Pulitzer prizewinning instructors – the proven best of the best – having down to earth personalities and are willing to share their knowledge and expertise.
Our leaders who show a personal interest in you and sincerely want to help you improve. They will be with you at all times to ensure that you do not miss the opportunity to get the best photo at the time – while on location!
We focus on teaching you to be able to photograph anything and everything as opposed to only programs specializing in landscape, portrait, documentary, etc, etc.
You will receive on-location teaching and guidance so you can get THAT photo now!
We will teach you new ways to use your camera. How to think and see beyond the obvious.
You will be given the opportunity to create great images anywhere, anytime – and learning to do so by hands-on, location-centric guidance and instruction.
We will challenging you to get that unique photo – the one that is different from all others.
Our leaders will work with you to help you become a better photographer – how?

By teaching you how to "see" better – from different perspectives, in different ways
We will re-ignite your passion and make it fun again
We will dispel myths

You will have a unique opportunity to get feedback after the adventure via MillionEyez with a direction connection to this platform.
EMS Photo Adventures
Working with Collaborators
A Final Word
EMS Photo Adventures
Is committed to keeping our groups small so each participant gets individualized attention.
Designing well-organized Adventures that maximize your time and minimize your frustrations.
Creating Adventures varying in length, cost, location – a little bit for everyone.
Is dedicated to finding new, unique and exciting locations.
Working with Collaborators
A Final Word
Frequently Asked Questions
It isn't the camera – it is the practice and knowledge that makes good photos